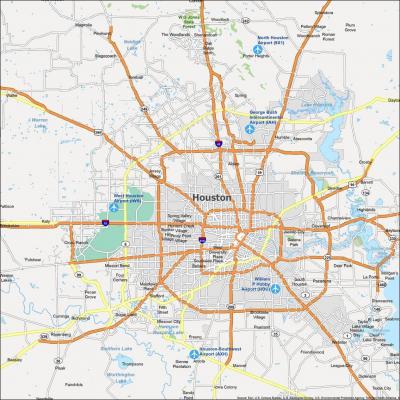 The State Employees Charitable Campaign provides State of Texas employees with the most efficient and consistent pathway possible for charitable giving, payroll deduction. Employees can contribute to nearly 1,000 charities which support the communities in which they live, work, volunteer and raise their families.
---
Houston SECC Contact
Emma Cravey - houstonsecc@earthshare-texas.org
Important Dates & Updates
We Have One-Time Credit/Debit Donations!
We accept one-time credit/debit donations using Giving Nexus. This is an excellent alternative to cash and checks for special events. How to Make One-Time Credit Debit Payments
Cash Handling Instructions
Have you collected cash at a campaign event?  Click here to download the instructions on how to deposit the cash at a local bank, and click here to download the SECC Envelope Form.  Email us at houstonsecc@earthshare-texas.org and we will provide you with a deposit slip.  
---
Quick Links & Downloads
Pledge Forms
Giving Nexus (Online Authorization/Pledge Form)
2022 Digital Authorization/Pledge Forms (PDF)
How to Make One-Time Credit/Debit Payments
Charity Information
2022 Searchable Charity Directory
More Help
Email Templates and Talking Points
SECC Campaign Coordinators Facebook Group
Click here for resources including coordinator's guide, posters, virtual meeting backgrounds, and more
---
 Graphics For Your Campaign
 
 

       Click the image to download
---
Ambassador Training
Training Videos
The Role of The Ambassador
with Kara Hester, Office of the Attorney General
and Carla Lawrence, Department of Public Safety
The Authorization/Pledge Form
with Emma Cravey, EarthShare Texas & Local Campaign Director
Virtual Events
with Barbara Turcotte, DSHS - Business Support and Planning
How to Make an Online Pledge
with Greg Bennett, United Ways of Texas & State Campaign Manager